📍 The Rambler Motel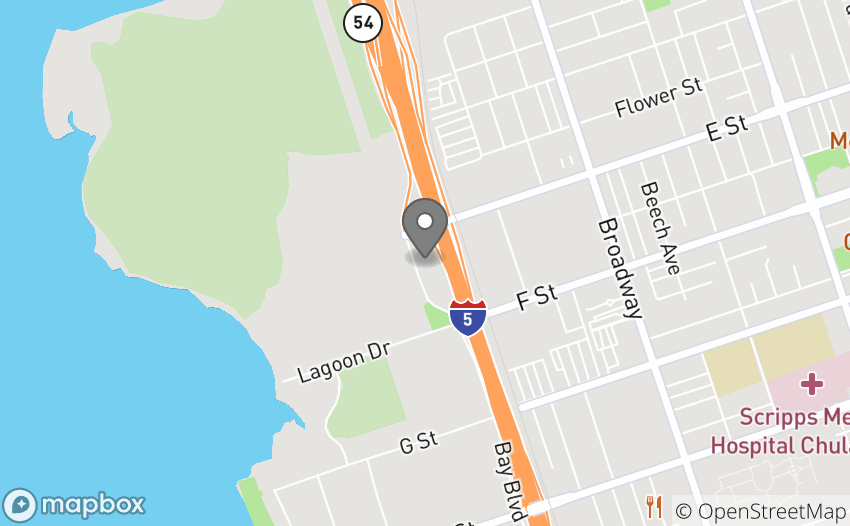 It's pretty clear from my profession that I travel quite a bit. I used to be excited about getting to stay at rather fancy hotels during my work stays. Eventually, it got to be a bit tiring and all the hotels started to look the same. Thankfully, when I travel for personal reasons I have a choice, and I usually prefer cheaper and unique boutique hotels. The Rambler Motel in Chula Vista, California, was a cutely-themed boutique motel that's equidistant from San Diego, United States, and Tijuana, Mexico.
While we didn't spend too much time inside our rooms and the facilities, The Rambler Motel is themed in a beautiful interstate highway style, provided a comfortable place for winding down and sleeping for the next day, and is conveniently located to explore the sights and sounds of San Diego and Tijuana.
Photos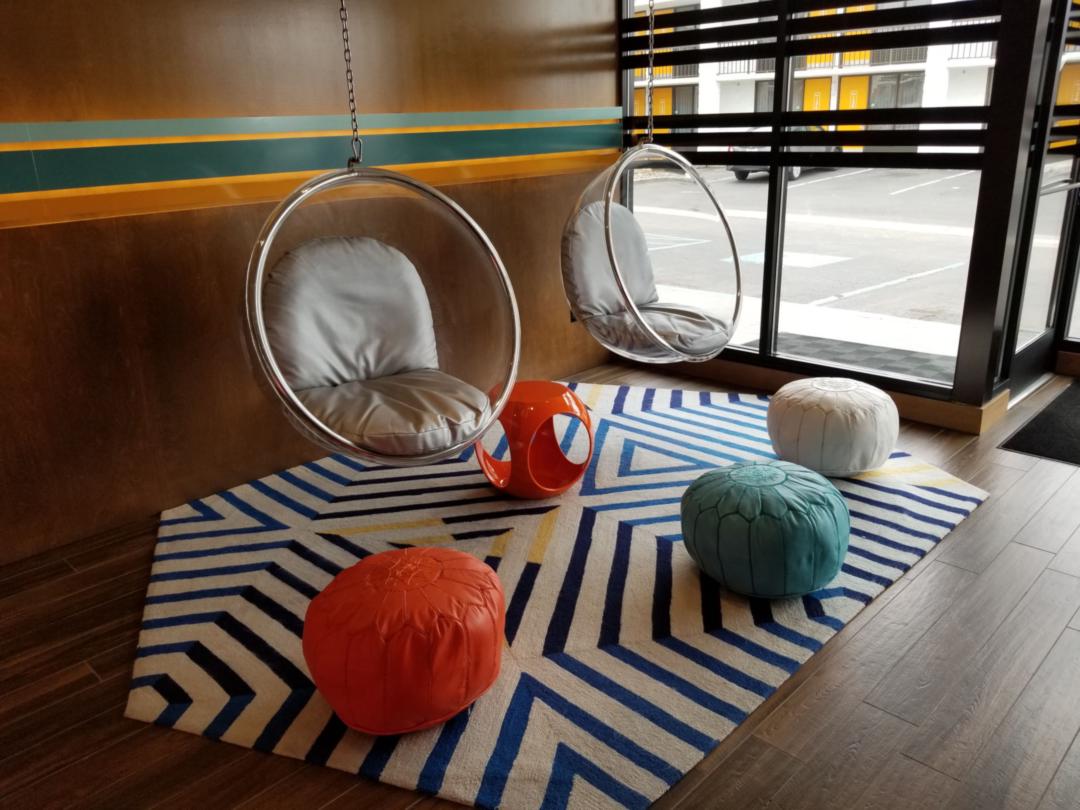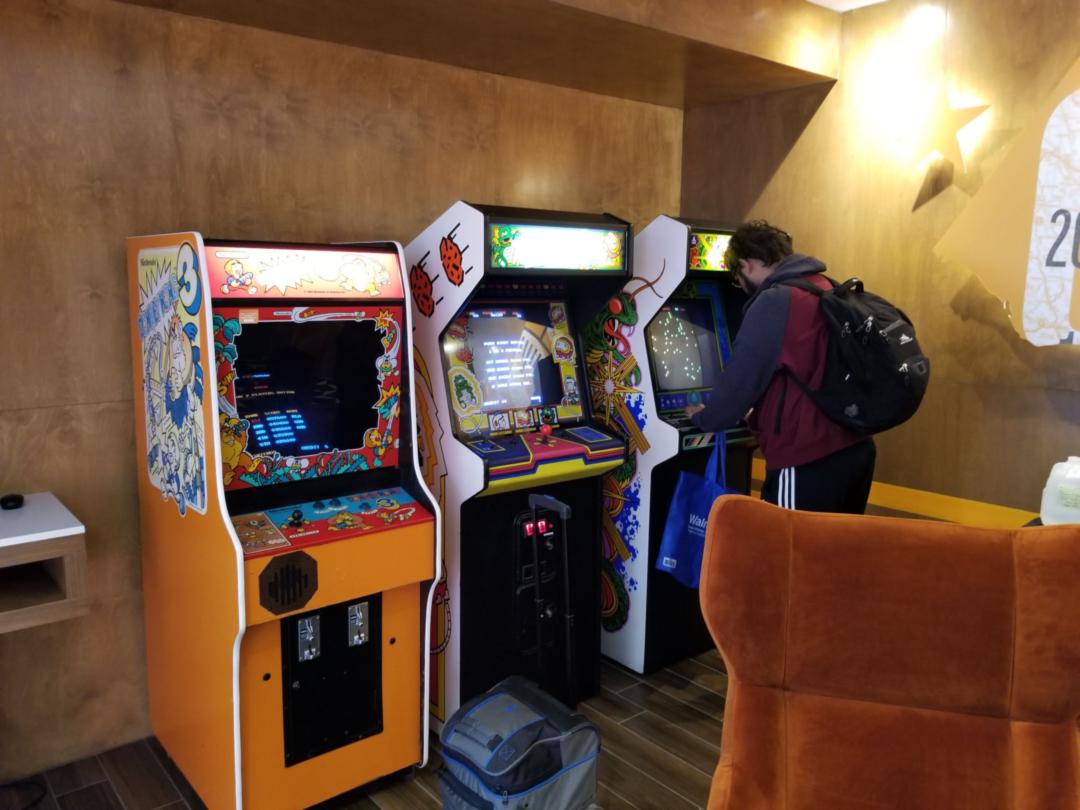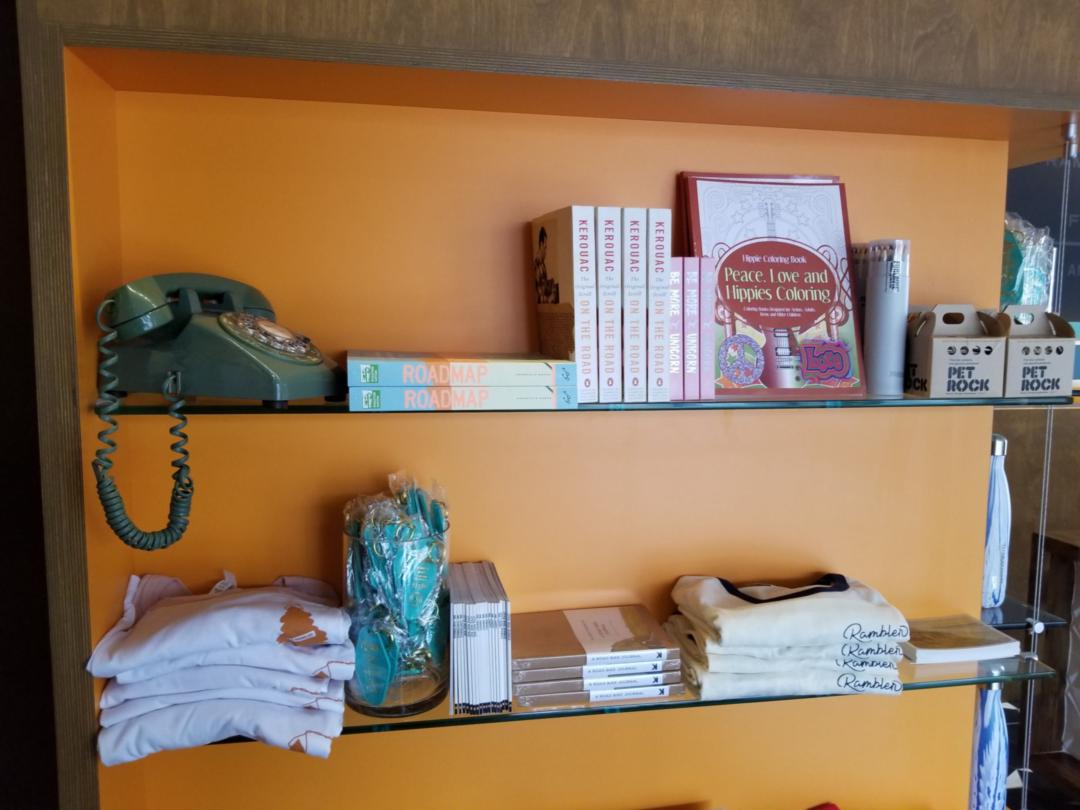 Amenities
In addition to the arcade area and gift shop in their lobby, The Rambler Motel also had a pool area, complete with a whimsical inflatable pink flamingo flotation ring. Its location is near Seven Mile Casino, which is open 24/7 for games and for dining. A coffee shop was under construction in their facilities, but unfortunately that wasn't open quite yet. I'd imagine going back to this place as a small weekend staycation once that's open: wake up late, get some coffee and read a book, play some arcade games, swim in the pool, then head to San Diego or Tijuana for some night life before heading back to bed.
In-room amenities included free Wi-Fi, a flat-screen TV, a combination shower and tub, and toiletries. Ice is provided, but no microwaves or refrigerators were available in the room. Personally, I was bummed that there was no microwave or refrigerator, but it was something I could live with–especially since I didn't pack food or drink for this particular adventure.
San Diego's trolley system was about a ten minute walk away from the hotel, making it extremely easy to get around. Restaurants of various budgets, stores like Wal-Mart or Target, and other attractions like the Living Coast Discovery Center are easy to reach. The room provides you a list of fourteen places to see and eat–seven each for San Diego and Tijuana!
I'd Stay Again!
I'd definitely stay again if I wanted a weekend stay in San Diego. The Rambler Motel's location between downtown San Diego and Tijuana makes it an easy home base for any trouble you plan to make in any of those cities. Yet its amenities also let you enjoy an affordable staycation using their facilities and the shops surrounding the motel.